Predict your fitness club's financial future
Keepme Enterprise combines our Sales and Membership products inside one insight-packed platform where you can stratify risk, unlock revenue - and predict your fitness club's financial future.
Score gym leads and target your top opportunities

Stratify and engage your at-risk members

Automate and personalize your outreach

Free your team members to serve more customers
Trusted by 350+ fitness clubs around the world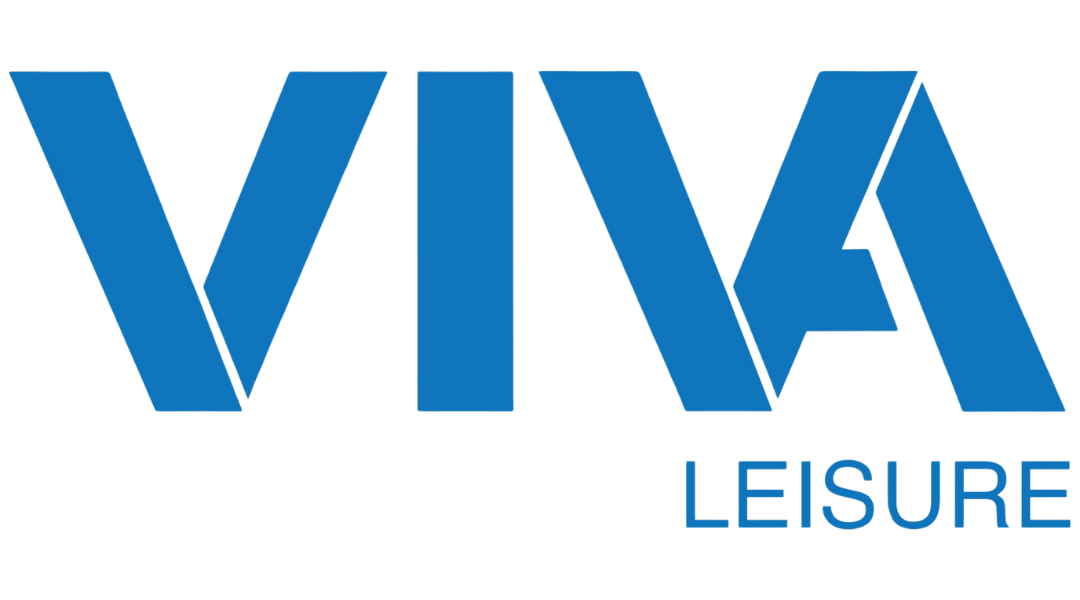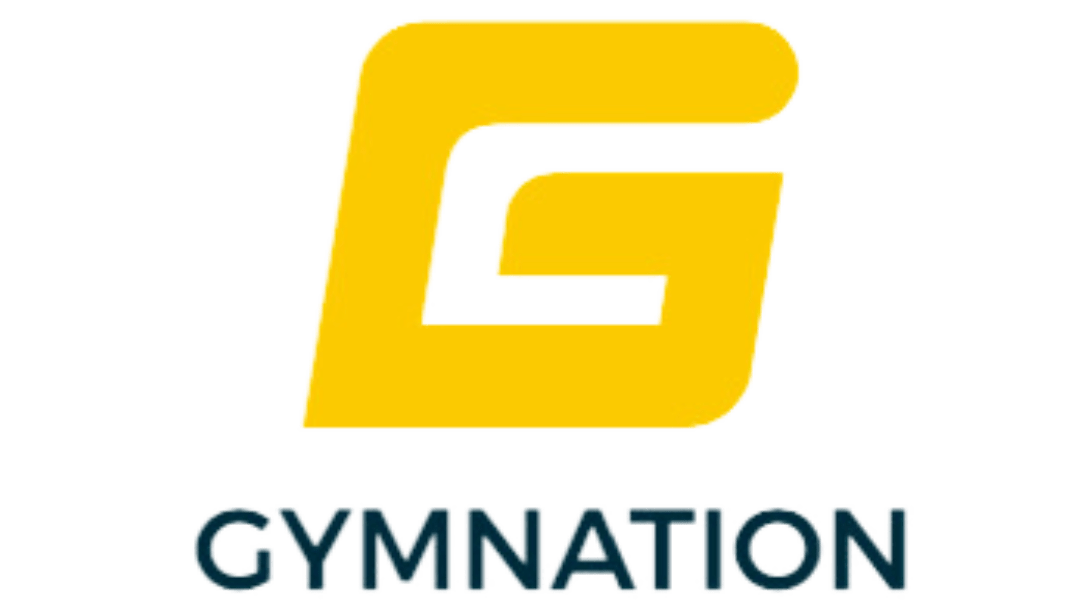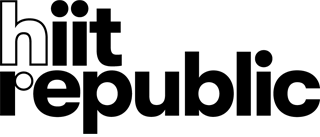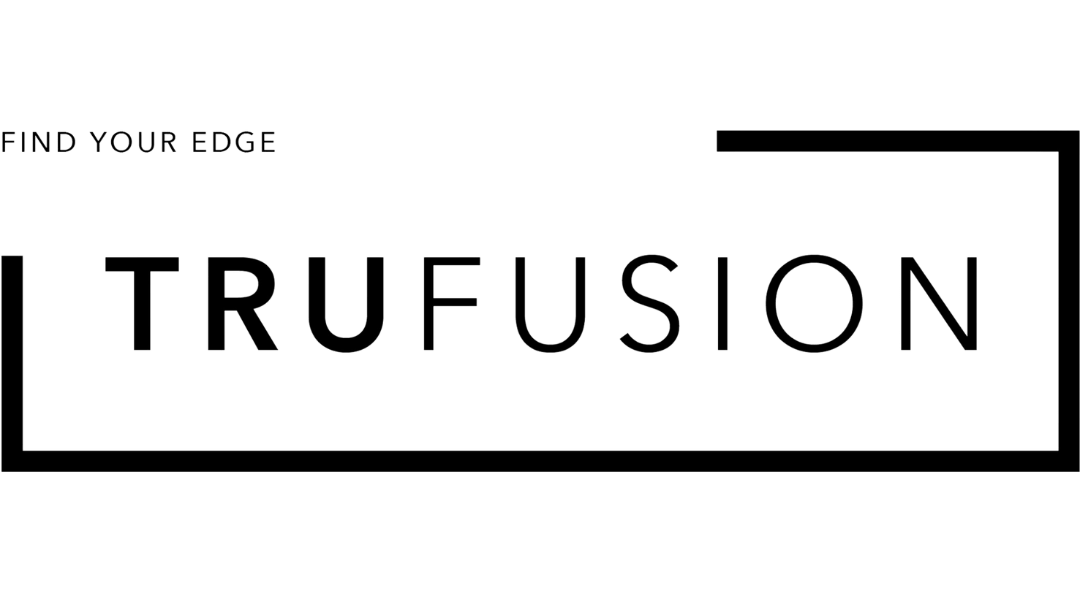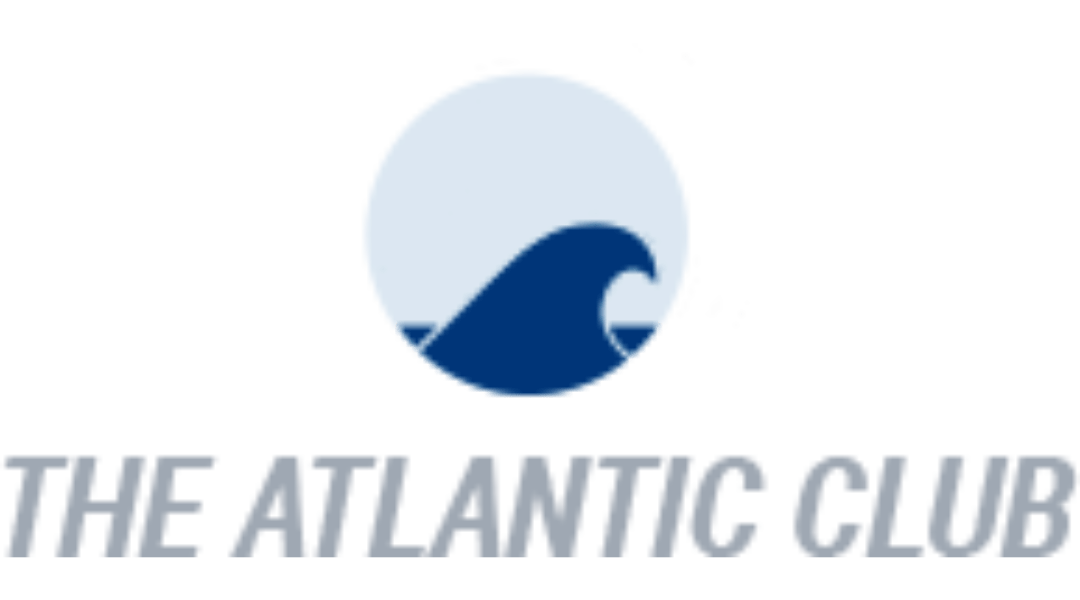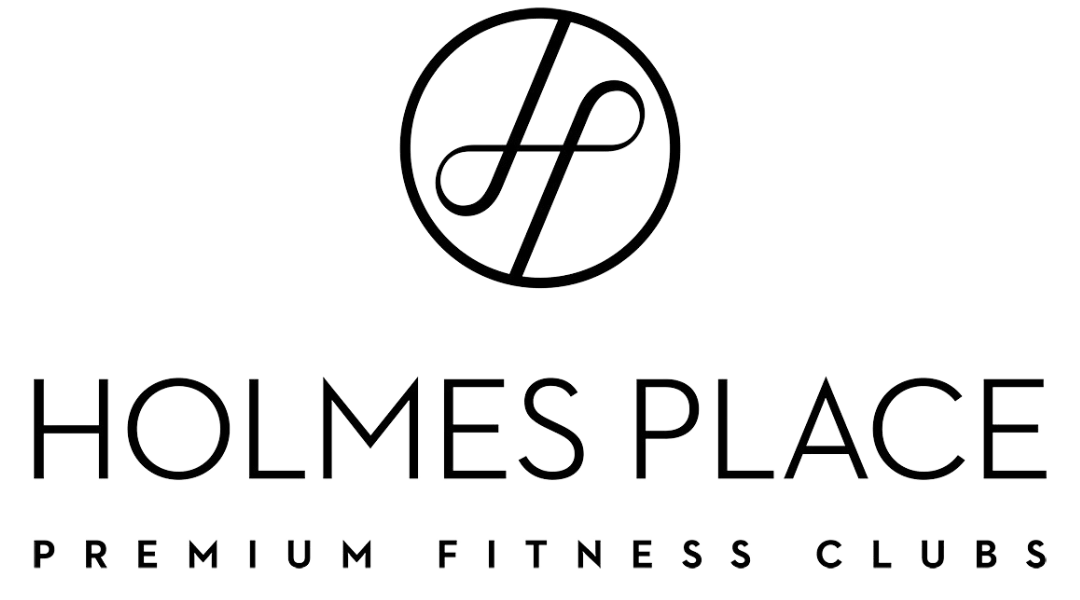 "Keepme gives us one seamless digital process - and frees our customer experience teams to focus on our members. We have greater customer insights - and no need to download reports, upload triggers, or prepare communications."
Gareth Bacon
Head of Product, Wellfit
Keepme delivers proven business benefits
Conversion rates boosted

by 60%

*Keepme Sales average

Up to 95% accurate

membership predictions

Keepme machine learning

16-20 hours saved

per person each month*

*Keepme Sales average
GYM FINANCIAL PREDICTIONS
Imagine if your Gym CRM could tell you how to improve revenue
Keepme Enterprise plugs into your member management system and analyses your data to predict the future of your gym's finances.
Score opportunities

Stratify gym leads and churn risks so your teams can act strategically and secure more revenue.

Automate tasks

Send personalized message sequences that boost revenue and free your team to serve customers.

Predict the future

Track your team's performance and project your gym's future financial position with up to 95% accuracy.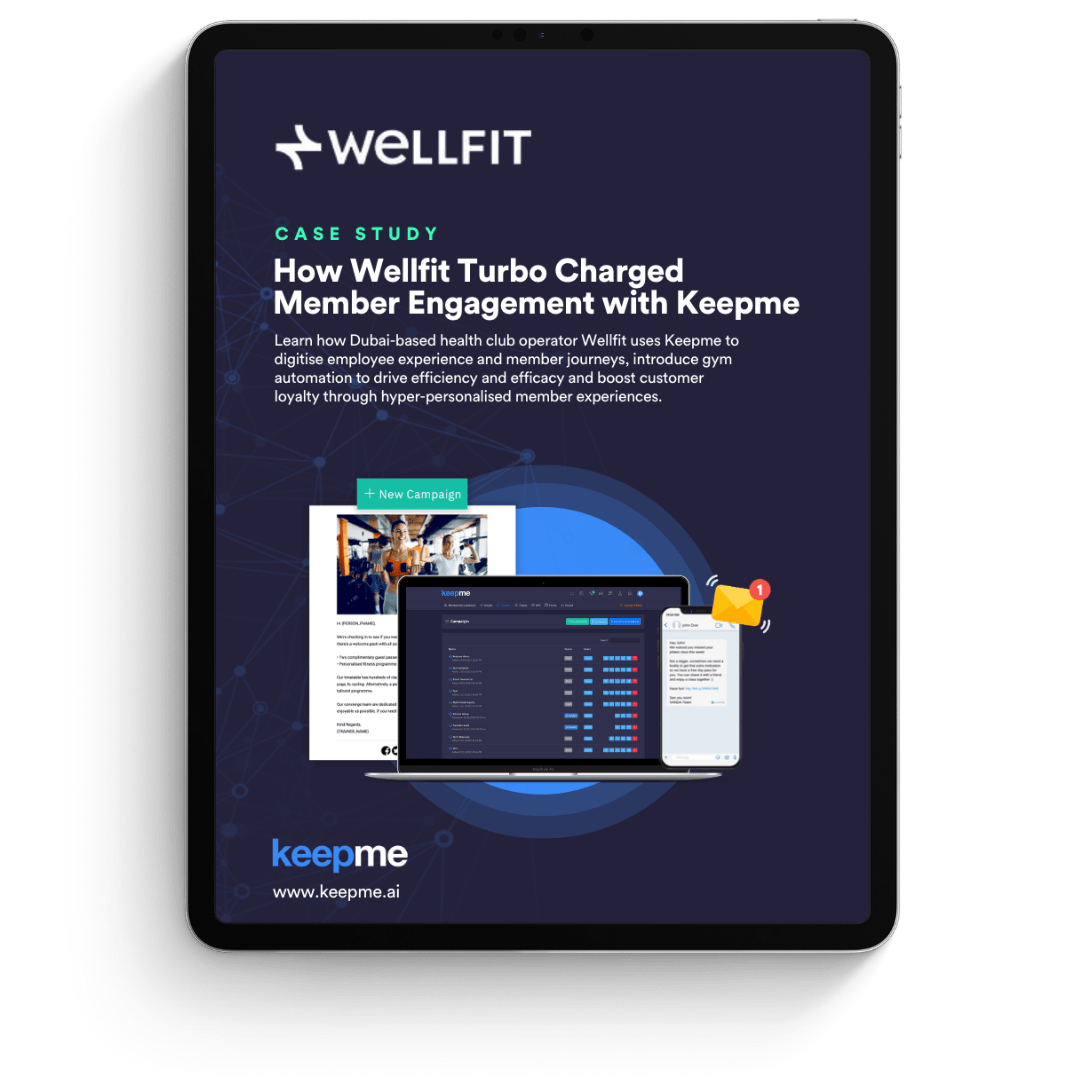 Just
ask our customers

about their results
Upgrade revenue doubled in three months
*Wellfit, Dubai case study
Average membership increased by 12 months*
*Willows, Australia case study
Member dormancy rates reduced by 30%
*Wellfit, Dubai case study
Prevent churn. Boost sales. Manage gym revenue in one place.
Keepme Enterprise unlocks your member data and highlights opportunities to win more members and reduce churn.


MANAGE

Manage sales and churn in one intuitive platform

Take control of your entire customer lifecycle in a platform that's easy to use.

Manage every gym lead, churn threat and upsell opportunity with a data-driven approach and fast, fluid responses.

STRATIFY

Secure more revenue with member intelligence

Score gym leads and churn threats to use your team's resources more effectively.

Target each opportunity and risk group with personalized outreach to win more subscriptions and re-engage at-risk members.



ACT

Make better decisions with smart suggestions

Give your team a clear view of their top opportunities - with one-click next steps.

Neutralise churn threats and move leads through your funnel with automated messages and targeted manual outreach.
"Fitness businesses sit on mountains of data that is largely unused. Keepme uses this data to create real insights for the business - and a hyper-personalised experience for each member."
Troy Morgan
CEO, Willows Health Group
AUTOMATION & WORKFLOWS
Automate tasks. Free your team. Grow your business.
Keepme Enterprise can automate and personalize sales outreach, member retention - and even membership upgrades.
SEGMENT

Boost engagement with personalized messages

Enhance sales and retention with personalized outreach across each member journey.

Segment prospects and members based on their scores, activities and interactions - and engage them with templated messages.

AUTOMATE

Automate outreach to grow your gym business

Build a machine that boosts engagement and revenue throughout your business.

Browse the automations library and choose presets that nurture prospects, engage members and drive upsells with templated messages.

INTERACT

Free your team to focus on member experience

Hand repetitive tasks over to Keepme - so your team can interact with members.

Automate outreach tasks and free your sales and retention teams so they can nurture prospects and members.
"Keepme helped us to flip our gym automations. If a member hasn't visited for 14 days then instead of sending them an email we'll trigger a request for our member experience team to reach out."
Gareth Bacon
Head of Product, Wellfit
Take control of your revenue. Predict the future of your gym enterprise.
Keepme tracks your team's performance and packs enterprise-grade financial projections into a platform that anyone can use.
Track performance across every site
Make sure your teams take advantage of Keepme's analytics and automations.

Track your sales and retention teams against their targets in one dashboard. Compare your sites to identify top performers - and locations that need help.
Predict future growth - with zero spreadsheets
Plan your business with sales and retention predictions that offer up to 95% accuracy.

Project your sales funnel and member retention by month or quarter - and into the future - thanks to Keepme's enterprise-grade data science models.
Scale faster with total business workflow control
Manage sales and retention workflows across every franchise - in one dashboard.

Create and control workflows, automations and templates at your master franchise to ensure a consistent customer experience across every site.
"Keepme allows us to learn from interactions between our business and our members in a truly scaled way - and to continually improve our service offering."
Troy Morgan
CEO, Willows Health Group
Are you ready to scale your gym business?
Book a free 15-minute demo to find out how gyms like yours have used Keepme to scale faster and save 16-20 hours per team member each week.
Connect Keepme with any fitness platform API
"What Keepme uniquely offers is the ability to integrate with any fitness industry software platform that has an API." - Gareth Bacon, Head of Product, Wellfit
Explore Keepme for your gym business
Deliver a consistent experience across your

gym franchise

Manage business-wide sales and retention workflows at your master franchise. Compare performance for every franchise in one dashboard.

Boost retention, save time and increase productivity at your

single-site gym

Optimize your sales processes and protect your site from churn. Automate repetitive tasks and free up 16-20 hours per team member each week.

Manage multiple brands across your

multi-site fitness business

Track performance across multiple gym brands in one dashboard. Compare sales and retention strategies to optimize your overall business.
Unlock your member insights with our help
Connect your CRM to Keepme with our help
Unlock your member data. Leave our team to connect Keepme via API - so you can look forward to sales and churn predictions that continually become more accurate.
Explore Keepme with personalized training
Get everyone onboard. Keepme is easy to use. And our customer success team is ready to design and deliver personalized training sessions that are aligned with your business goals.
Solve any issues with dependable support
Get a quick solution. If you discover a bug or technical issue, our 24/6 global support team will be ready to help you.
"Working with Keepme is a great experience. They're so responsive to our requests for product enhancements - which is brilliant."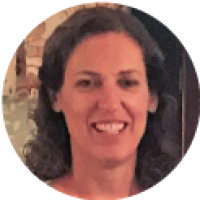 Diane Bolivar
Director of Sales + Marketing, Cedardale Health & Fitness
"Thanks to Keepme I can take actions with confidence - as they're based on fact, not gut instinct."
Troy Morgan
CEO, Willows Health Group