Keepme
Connect
Enjoy instant access to our powerful campaign management suite with every Keepme subscription. With a wide range of features, including ready-to-use email templates, an extensive library of automations, and a user-friendly drag-and-drop email builder, managing your campaigns has never been easier.
Trusted by 350+ fitness clubs around the world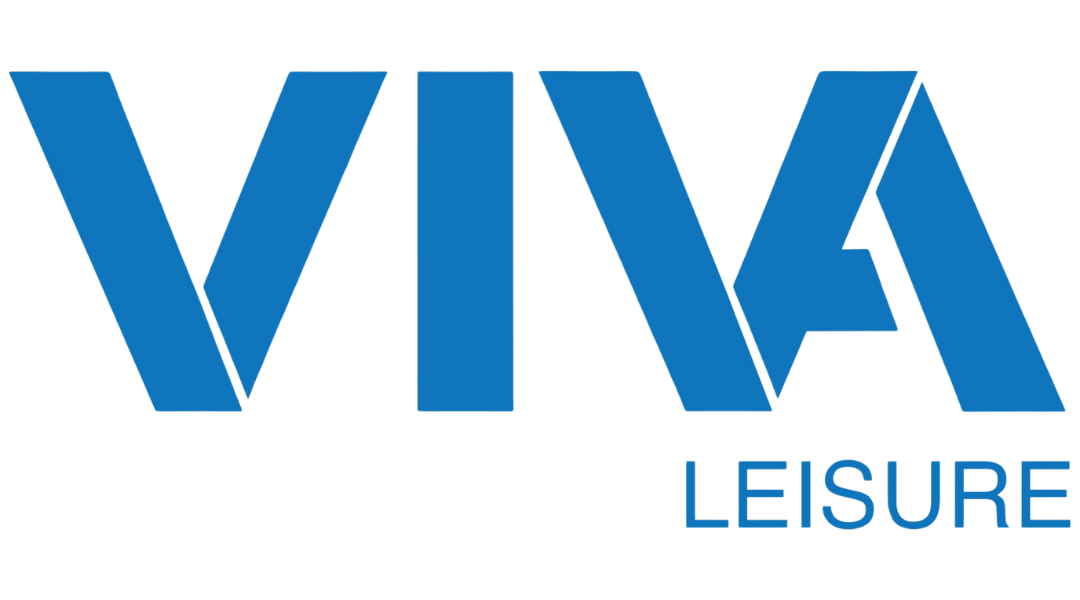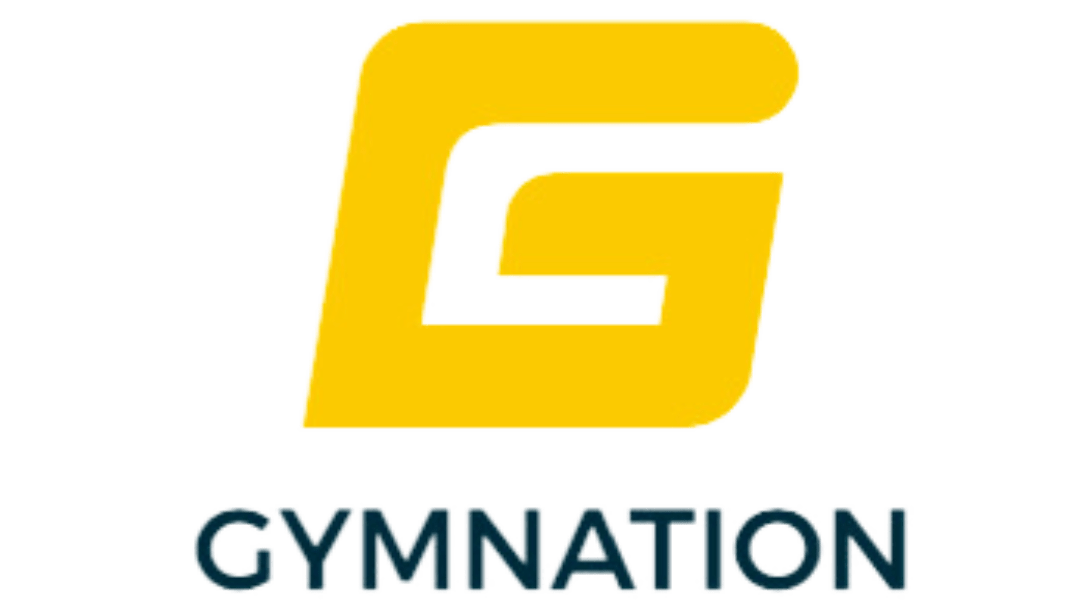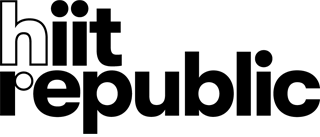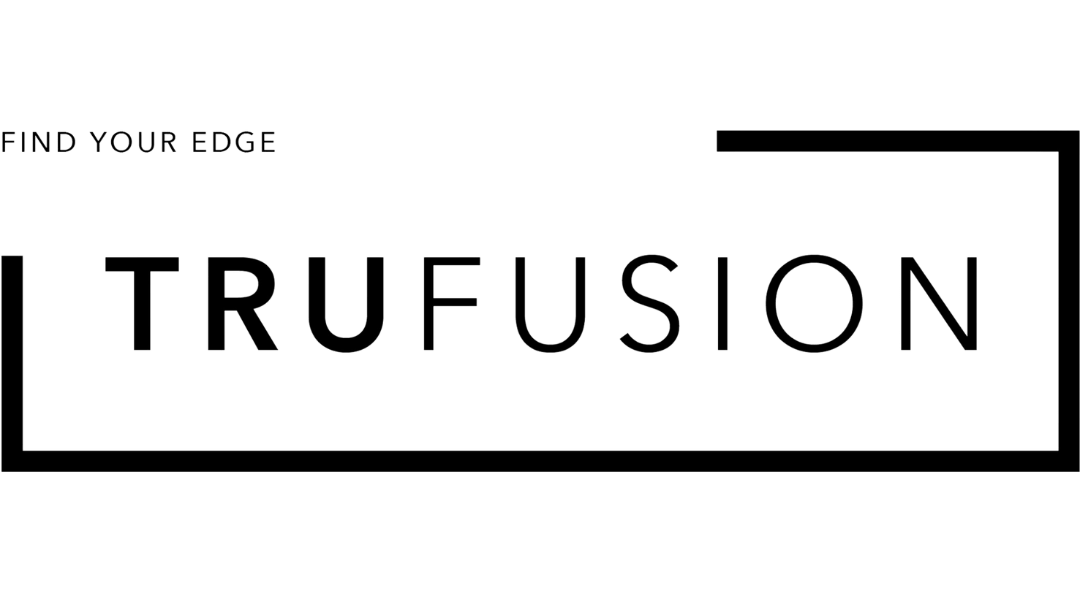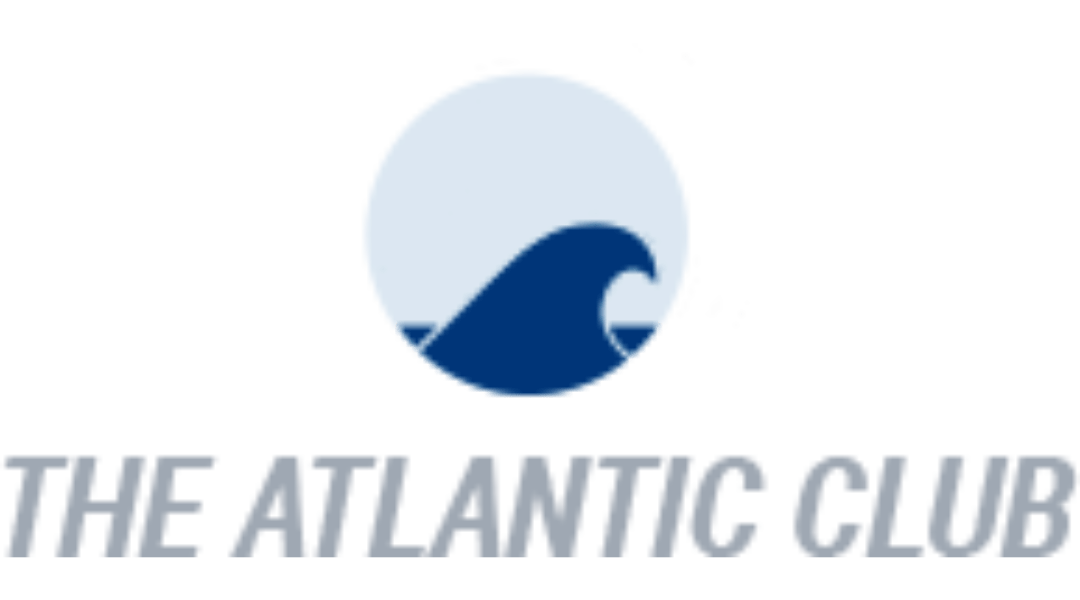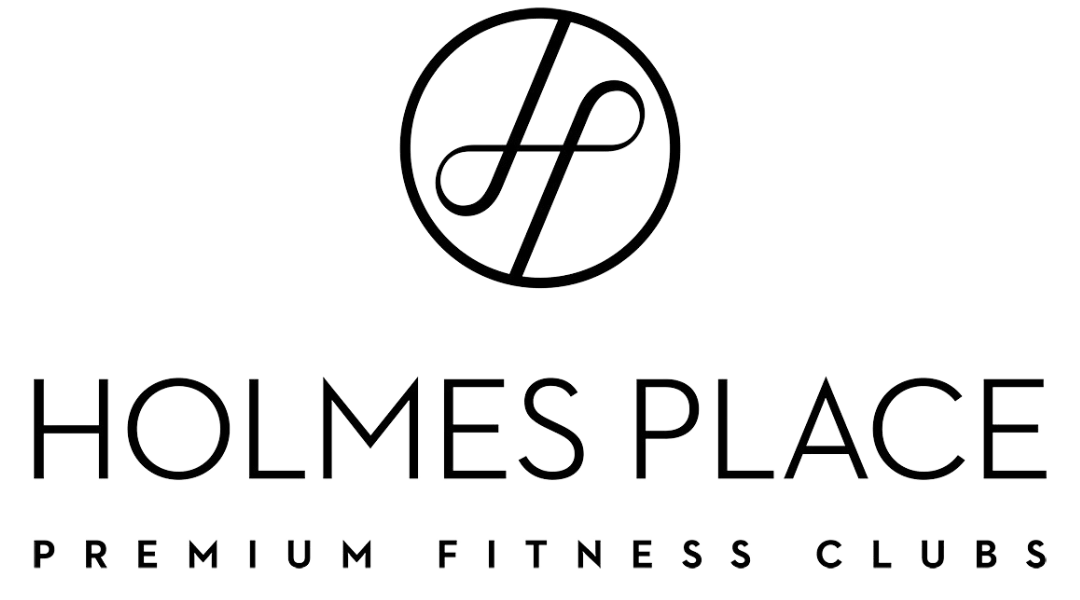 Build campaigns
and sales processes
Easy to build automations make effective sales and marketing processes a breeze. Create streamlined processes, distribute leads seamlessly, automate outreach and set up campaigns in just seconds.
Automate outreach & offers

Streamline lead distribution

No misplaced or overlapped leads

Save 16-20 hrs per team member p/m
"I really love the campaigns feature as a whole, because it's given us an ability that we've never had before, we can really micro-target different areas of our customer base and see regular data of what's working, what's not working, A/B test it, retarget if we need to."
Caitlin Macumber
Owner of Plus Fitness Carrara and Southport
Email
builder
Effortlessly create on-brand campaigns with our intuitive drag-and-drop email builder. Designed for accessibility, anyone can design and craft engaging campaigns, ensuring your brand shines through every email.
100% on-brand campaigns

Drag & drop blocks

WYSIWYG editor

Access millions of free images
"We communicate with our members in numerous ways. Campaigns are user-friendly, and the insights give us excellent information."
Brent Frueh
General Manager - Rochester Athletic Club
Whatsapp & SMS
campaigns
Engage your audience 'where they are' with Keepme's versatile messaging capabilities. Send SMS and WhatsApp messages instantly or leverage smart automations for hyper-personalized communication on a larger scale.
Email
template library
Ensure brand consistency with Keepme's email template library. Equip your sales and marketing teams with professionally designed templates, streamlining workflows and maintaining brand integrity.
"Our favorite feature is the Automations. Every new member receives a series of emails designed to guide them on their journey toward wellness. What used to be a manual process for our Personal Trainers is now automated and the results have been better with much less work."
Brent Frueh
General Manager - Rochester Athletic Club
Automations
library
Unlock a world of possibilities with Keepme's vast collection of pre-populated automations. Whether you want to nurture fresh leads or activate dormant members, choose from a diverse range of tried and tested options or customize an existing automation to precisely fit your needs.
Custom Demo
Ready to skyrocket retention & membership sales?
Whether you're all about turbocharging lead conversion rates or igniting member engagement, we've got your back. In your 30-minute session, we'll dive into your goals and show you how Keepme can transform the way your club performs.
Keepme Sales
Sales,
supercharged
Keepme Sales unlocks the power of your gym's prospect data in an insight-packed dashboard where you can control every gym lead and predict your future sales funnel.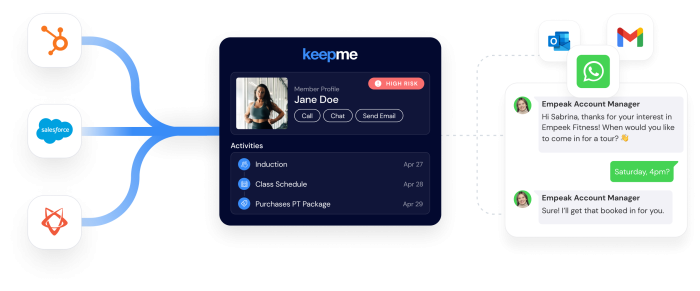 Keepme Membership
Retention,
on autopilot
Keepme Membership unlocks the power of your existing member data inside an insight-packed dashboard, where you can predict which members will leave - and model your future business growth.
Keepme Creator
Content production,
but easier
Keepme Creator is the fitness industry's first-ever generative AI tool exclusively designed for gym operators. Create emails. SEO enriched blogs and social posts all in your brand's tone of voice.
Join the +350 club's using Keepme to increase sales and double down on retention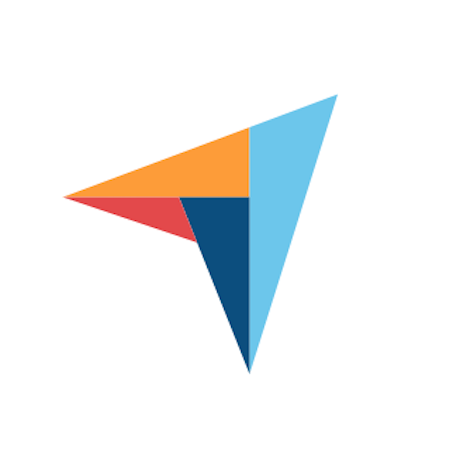 The Campaign section of the platform is particularly impressive, it allows to create campaigns with a wide range of triggers and actions that can be tailored to different member segments.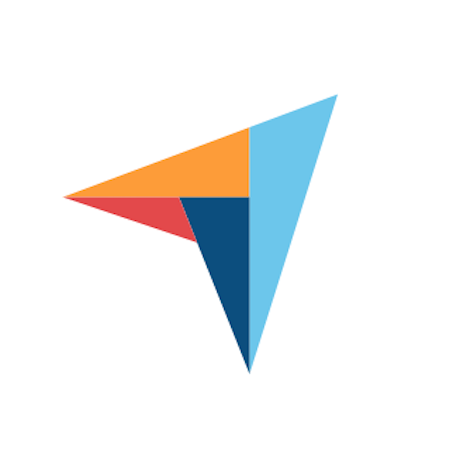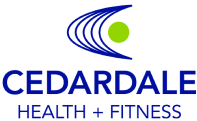 "My sales team tell me they can't believe what they missed out on before we had Keepme's gym lead management software in place."

Diane Bolivar
Director of Sales + Marketing, Cedardale Health & Fitness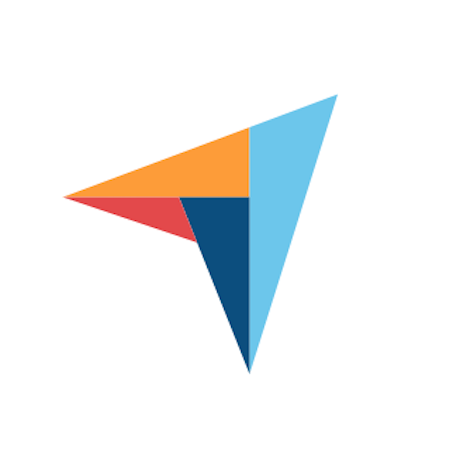 I love to keep my prospects organized and easy to reach out to a large group en masse.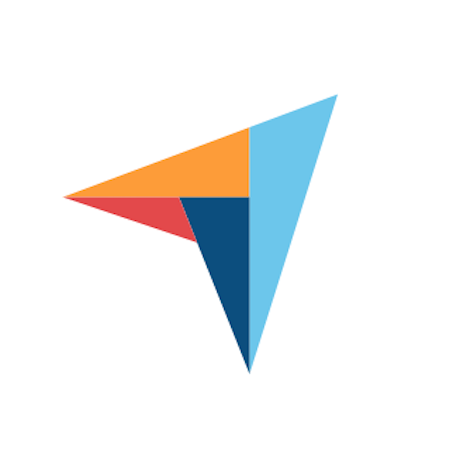 "We built a Keepme automation that targets user profiles that are likely to upgrade. In just three months we've already added nearly $7,000 USD in upgrade revenue."

Gareth Bacon
Head of Product, Wellfit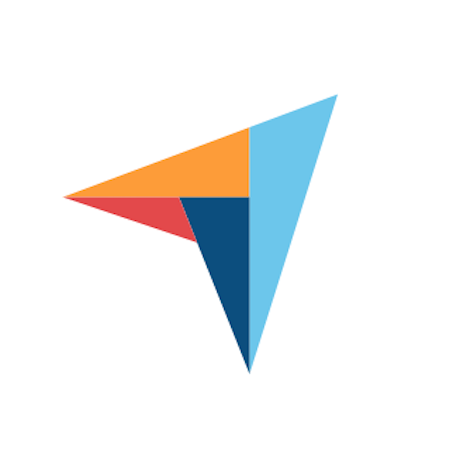 Keepme provides real-time insights around the success of communications, allowing us track and measure the impact of our efforts.

"Super customizable automations enable us to build highly personalized communication journeys that can easily connect with members"

Gordon Martin
Head of Franchising, Viva Leisure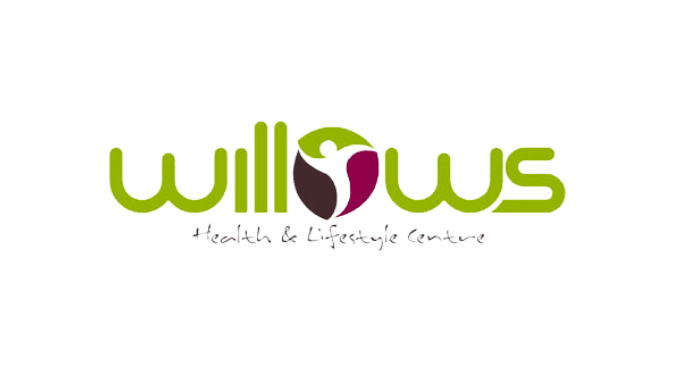 "I can take actions with confidence as they're based on fact, not gut instinct."

Troy Morgan
CEO, Willows Health Group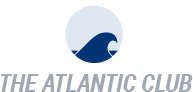 "Keepme's comprehensive sales functionality allows us to manage and nurture all of our leads in one platform. It's transformed the way we approach membership sales."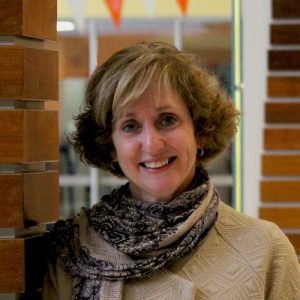 Jan Vasys
Senior Director of Finance, The Atlantic Club